BRAIN CHANGING WORKOUT
Boost your brain's connection with your body. Available as a single session or take advantage of the 5-class and 10-class package!
THURSDAY 9:30-10:30am
LENGTHEN | CONNECT | RESTORE
We're launching a series of yoga classes for the fall— emphasizing on core, posture, flexibility, improving mobility and releasing tension. Try REVITALIZER POSTURE, REVITALIZER FLEX YOGA & more.
MEDITATION BREATHE MOVEMENT
Go from EXHAUSTED to ENERGIZED
When you need to step up in life for your career, family and friends but you're feeling pain, tension and exhaustion mixed with a dose of brain fog all the time.
We are a team of professionals that have done the research for you and have the combined experience, expertise and skills to help you live your best life. Supporting your health is our goal.
We are here to keep your candle lit so you can lean in and set the world on fire.
Upcoming Session
Brain Changing Workout
Novelty is known as one of the best ways to improve memory and learning! Try our NEW fusion brain training, memory enhancing and tension releasing movement class and learn how to walk, sit and play better while challenging the brain to enhance neural connections.
WEEKLY DROP IN EVERY Thursday at 9:30am for 60mins.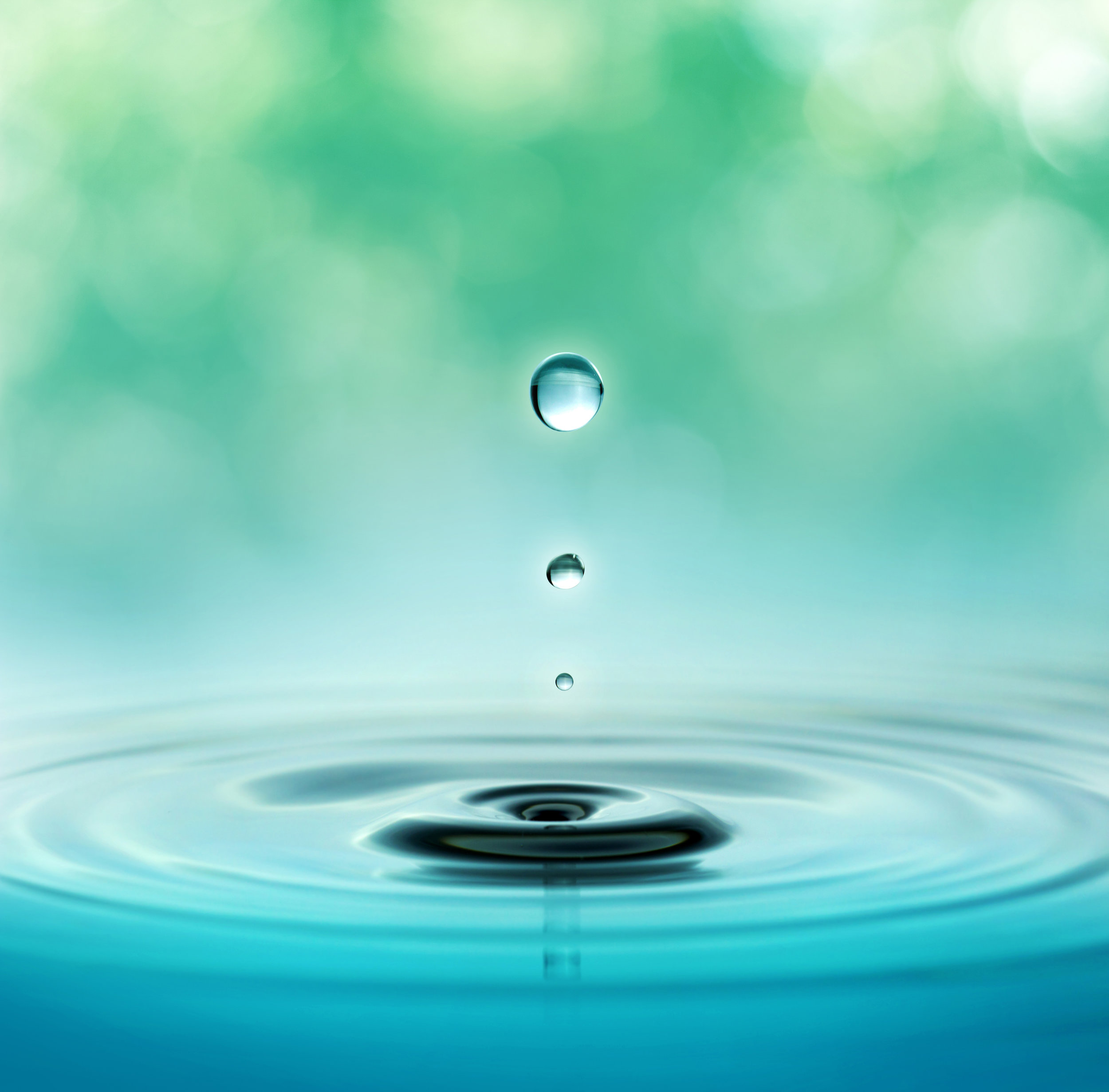 Shop
The Pure Health team has carefully curated a selection of premier natural & organic skincare, cutting edge meditation technology and a variety of accessories to make your day better.