We take you from
exhausted to energized
RESTORATIVE YOGA & MEDITATION
Feeling anxious? Clear your mind here.
Next 6-week session starts:
Monday April 29th, 6-7:15pm - SOLD OUT
NON-TOXIC CLEANING PRODUCTS
This hands on workshop will teach you how to use the best ingredients to create fresh, non-toxic cleaning products.
Live clean.
Thursday, May 30th, 6:30-8pm
Boost your brain's connection with your body.
This innovative form of exercise will help improve
the way you move, think and experience tension.
FOOD & ENVIRONMENT SENSITIVITIES
FROM OUR BLOG:
DISCOVER BioScan SRT

Are you finding that you are excessively sensitive to certain foods or your environment (or both)? Are you feeling out of step with your health? Read more…

MEDITATION, MUSE & MOVEMENT
Experience SIMPLIFIED Health
When you need to step up in life for your career, family and friends but you're feeling pain, tension and exhaustion mixed with a dose of brain fog all the time.
We are a team of professionals that have done the research for you and have the combined experience, expertise and skills to help you live your best life. Supporting your health is our goal.
We are here to keep your candle lit so you can lean in and set the world on fire.
Upcoming Session
Brain Changing Workout
Novelty is known as one of the best ways to improve memory and learning! Try our NEW fusion brain training, memory enhancing and tension releasing movement class and learn how to walk, sit and play better while challenging the brain to enhance neural connections.
NEW SESSION BEGINS: Thursday, May 23rd at 9:30am for 60mins.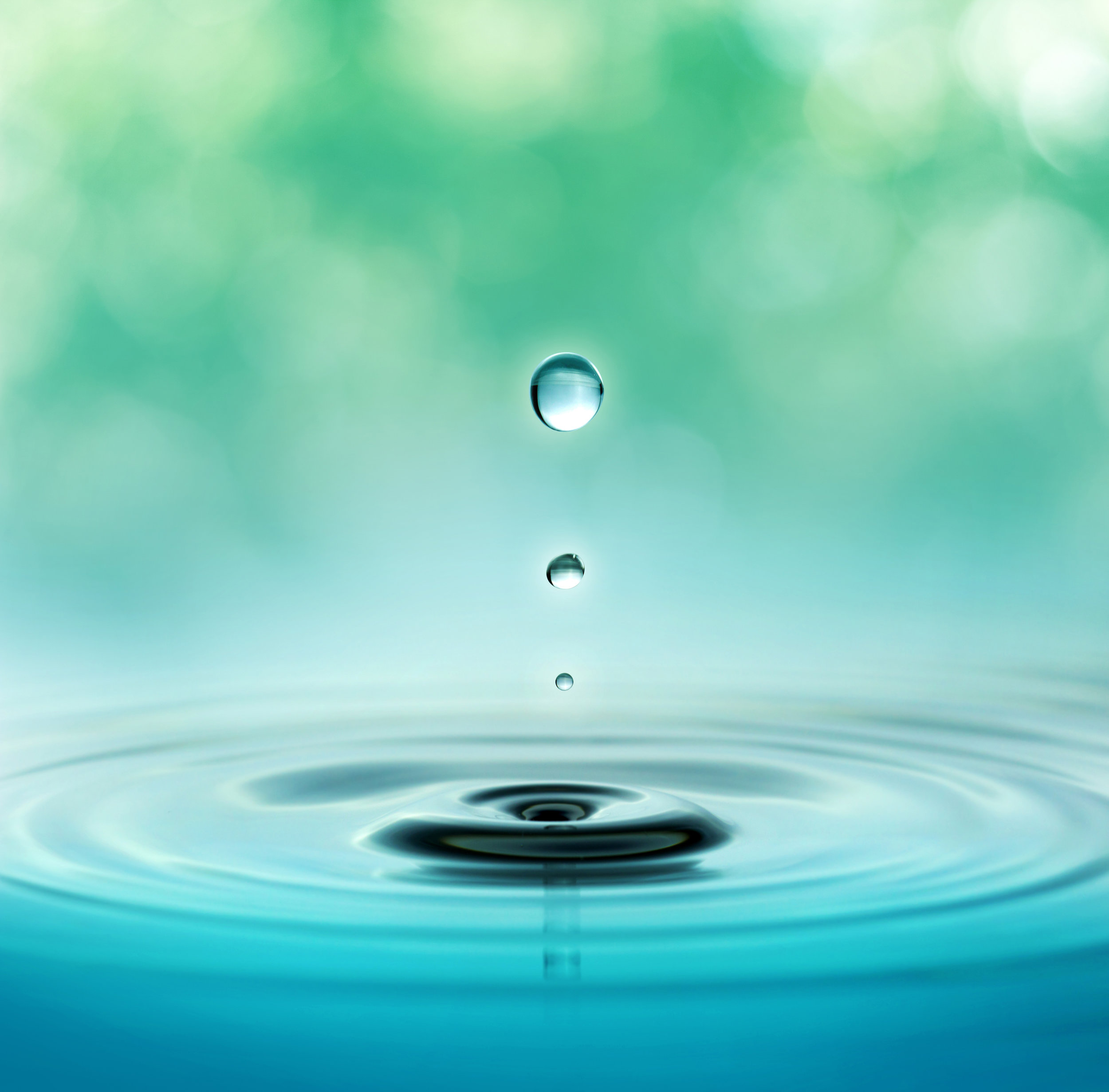 Shop
The Pure Health team has carefully curated a selection of premier natural & organic skincare, cutting edge meditation technology and a variety of accessories to make your day better.